Our Appeals
We have the highest ambitions for the children and adults with special needs who come to our Playground, to enable us to support them we are continuously looking at ways to improve our facilities and to offer more support and opportunities to them and their families and carers.
Every respite day, opportunity and piece of equipment really makes a difference in the lives of the people that seek our help. We are proud to be called a 'lifesaver' by many who we help, and are proud of the social, cognitive and physical skills they gain here, which together with the vital fun and freedom that our specialise environment affords all the family, makes ours a very special charity! None of it would be possible without your generosity though!
Below are the current projects that need your support; either by making a donation or by organising or taking part in a fundraising event. You can also use the 'Make A Donation' link on the lefthand menu to give an unrestricted donation.
Please see us through this pandemic and support Our Appeal!
Please watch our TVAP Covid-19 Appeal film
As seen in the news, the Special Needs Community has been hit extremely hard by the lockdown. They have been without the help, therapy, respite and schedule that makes their lives work. See the link for just one of the BBC articles about it. https://www.bbc.co.uk/news/education-52806105
So we need to get back to doing what we are a centre of excellence for! We are reopening and resuming our important work but my goodness there is a lot of things we need to do. Social distancing and the hygiene requirements of this pandemic mean we are going to have a lot more expenditure and a lot less coming in.
As you can imagine, Covid 19 has had a major impact on our finances. Donations have reduced, fund raising events haven't been able to go ahead and visitors' contributions have ceased while we have been closed.
We really need your help. No matter how small, a donation at this time would mean so much and go so far to help the many families that need our support.
THANK YOU!
THE MAGPIES 150 CHALLENGE
Maidenhead United are 150 years old this year and have choosen to raise money for 15 local charities to mark this milestone. We are thrilled to be one of them, and are in great company, so if you would like to make a difference and take on a challenge.........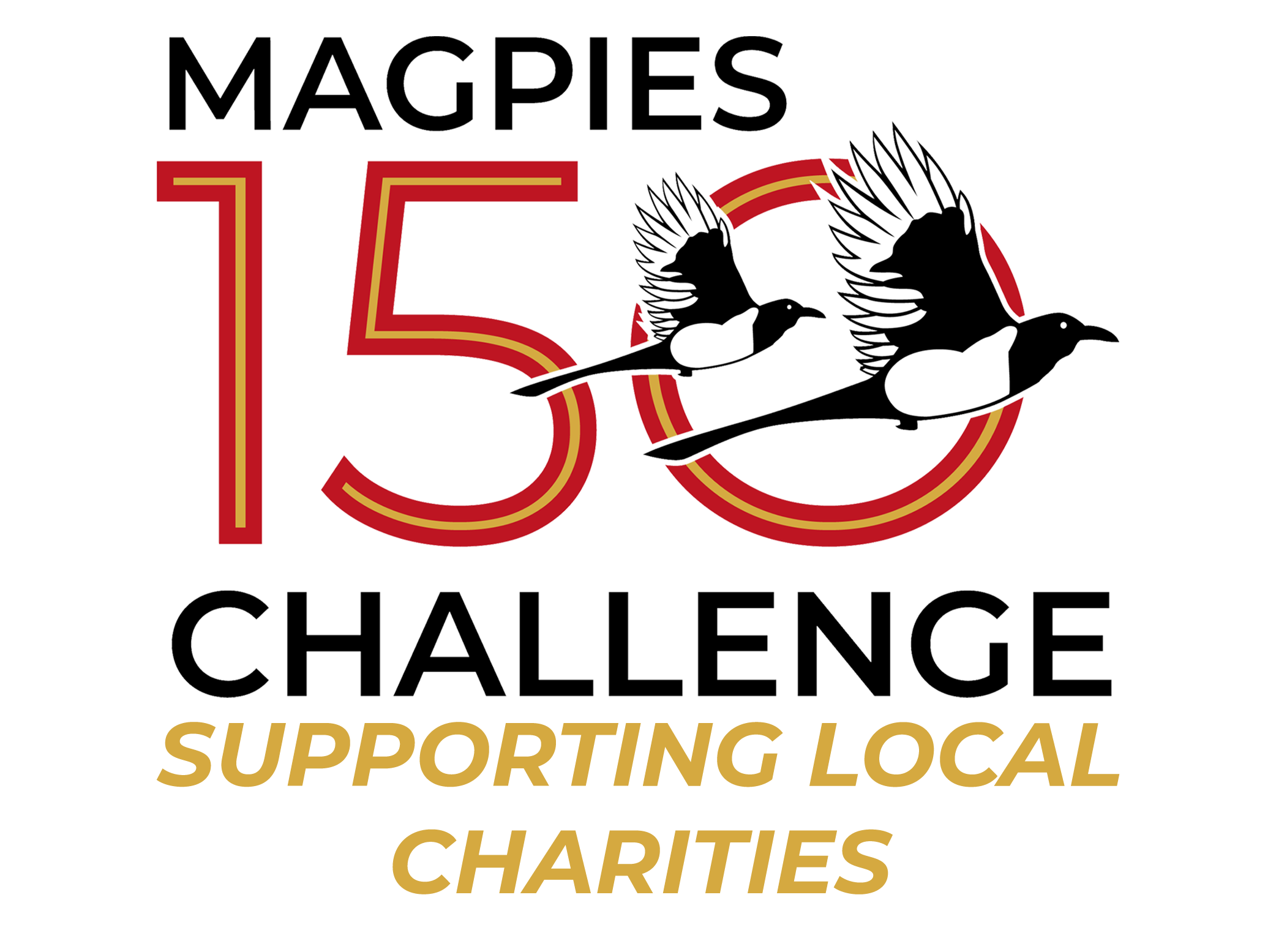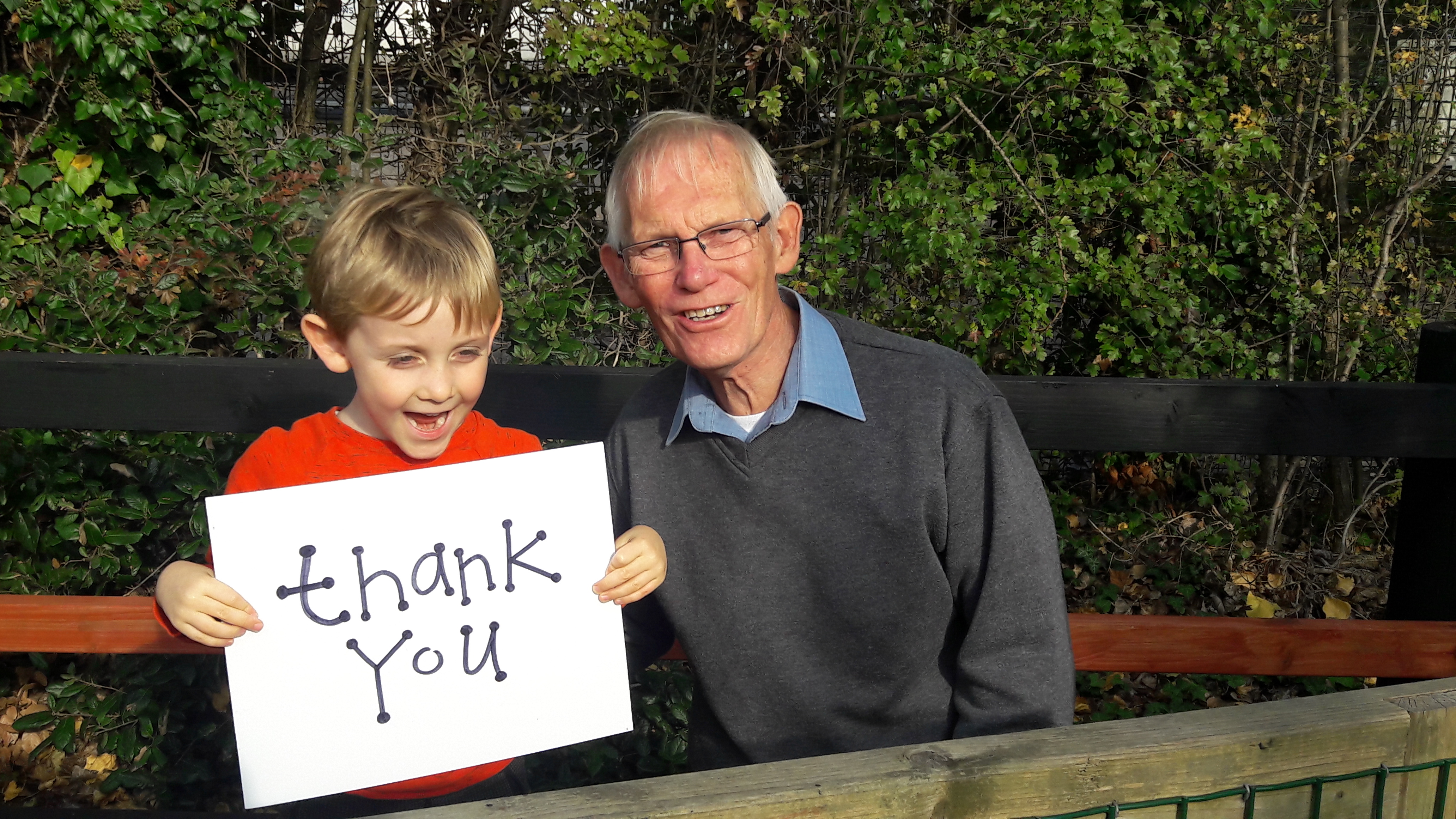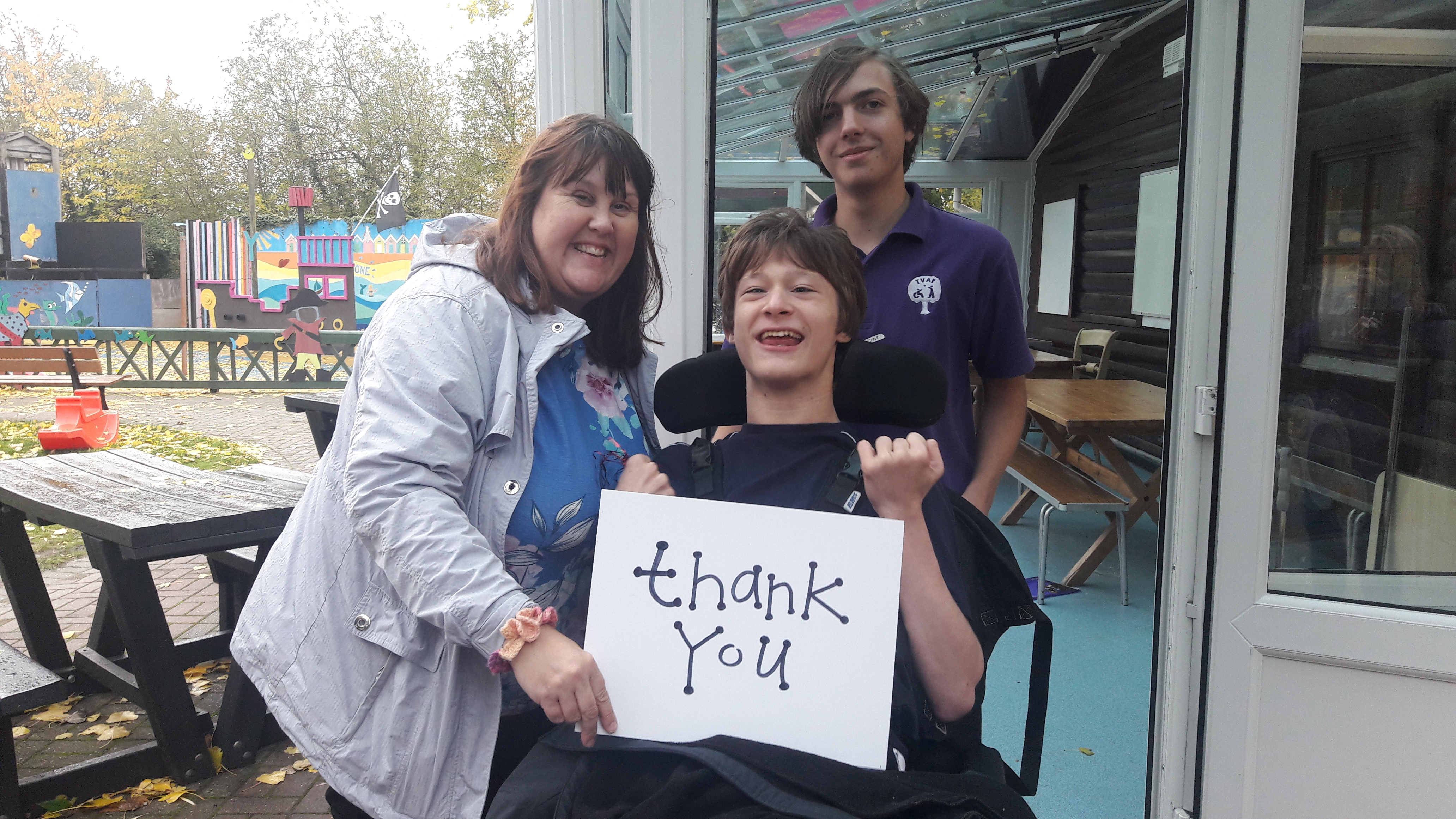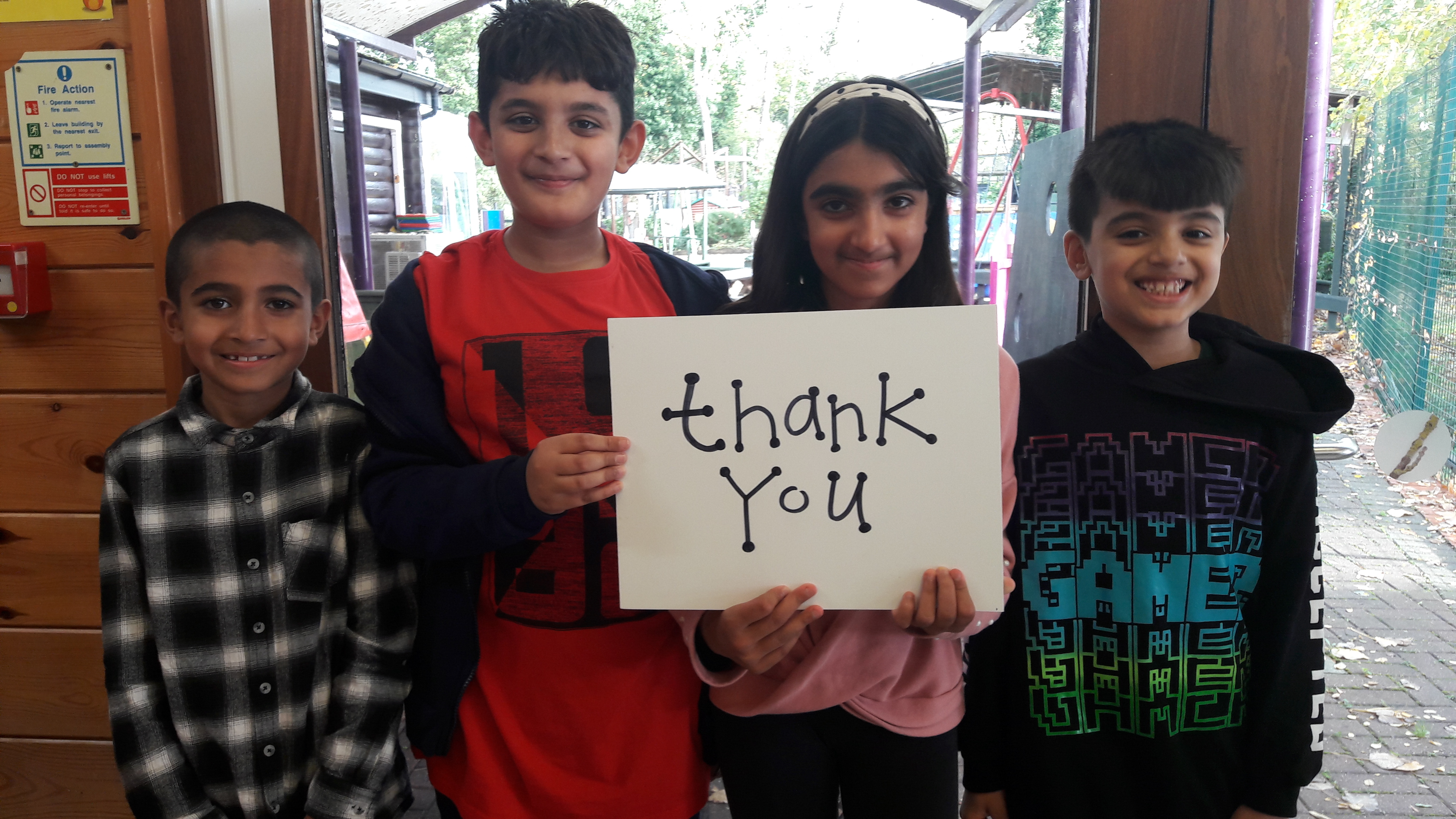 Current appeals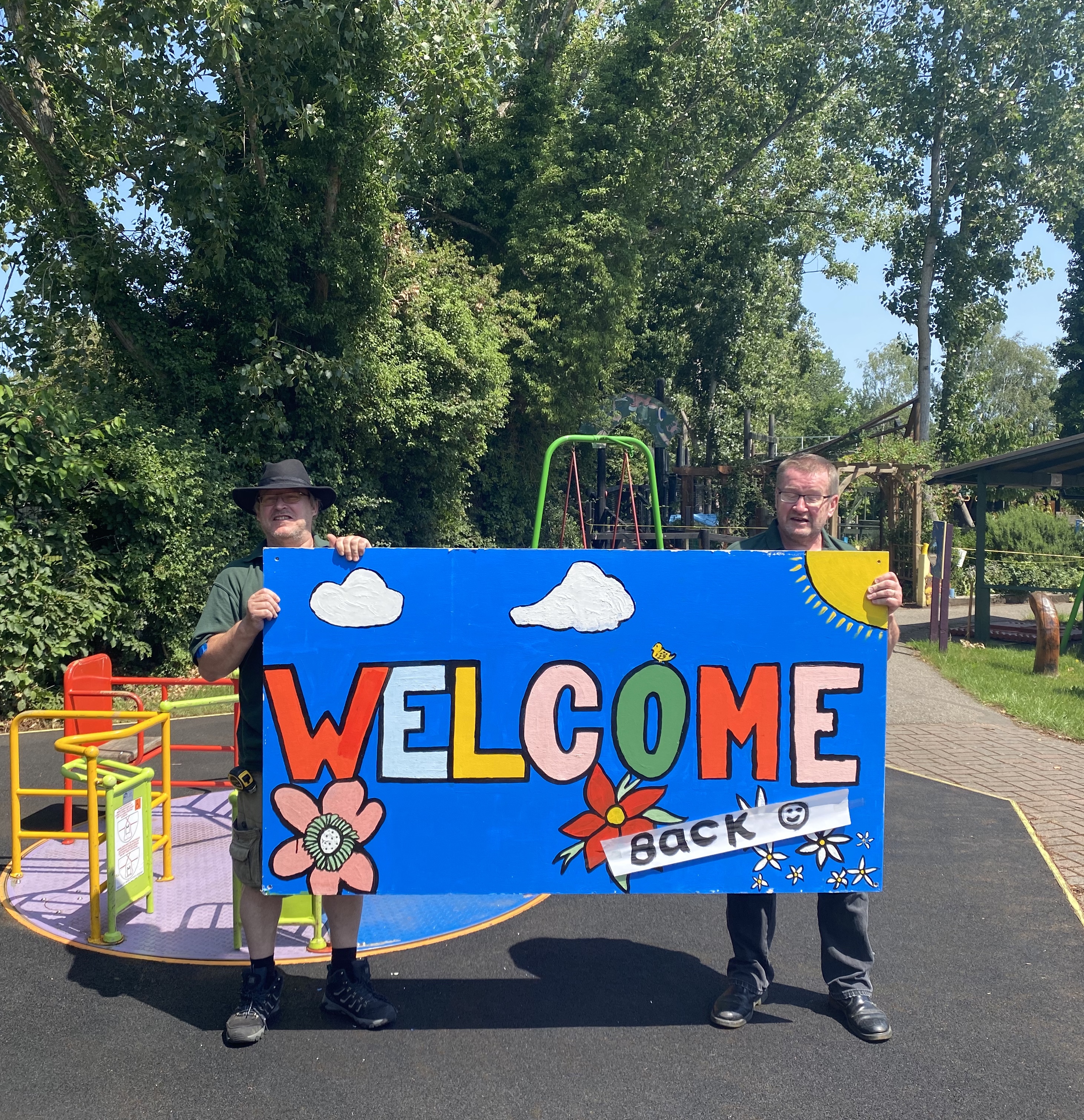 We would really welcome your support our appeal above but if you have any ideas how you can help alternitively please contact:

theplayground@tvap.co.uk
Or call 01628 628599
Past appeals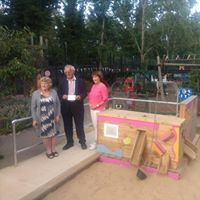 Thanks to The Lions Club of Windsor our Sand Pit became wheelchair friendly in July 2019. This generosity was in memory of a fellow Lion and wonderful supporter of TVAP John Peters, and is much apprieciated by our visitors. We thank the Club for their making lots of people, young and older, very happy!
Fundraising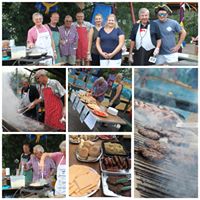 Although we might not have always have a current 'Appeal' we are always in need and have a plan in mind!
If you would like to fundraise for something in particular or would like to hear of what we have in mind please do get in touch.